Winners will be announced on March 1st
Check back then to see our 2022 Makers of Greatness.
Read more
Winners will be announced soon.
Excited to know who the winners of the Just Eat Awards 2022 are?
The wait is nearly over as we'll be announcing our award winners in February 2023.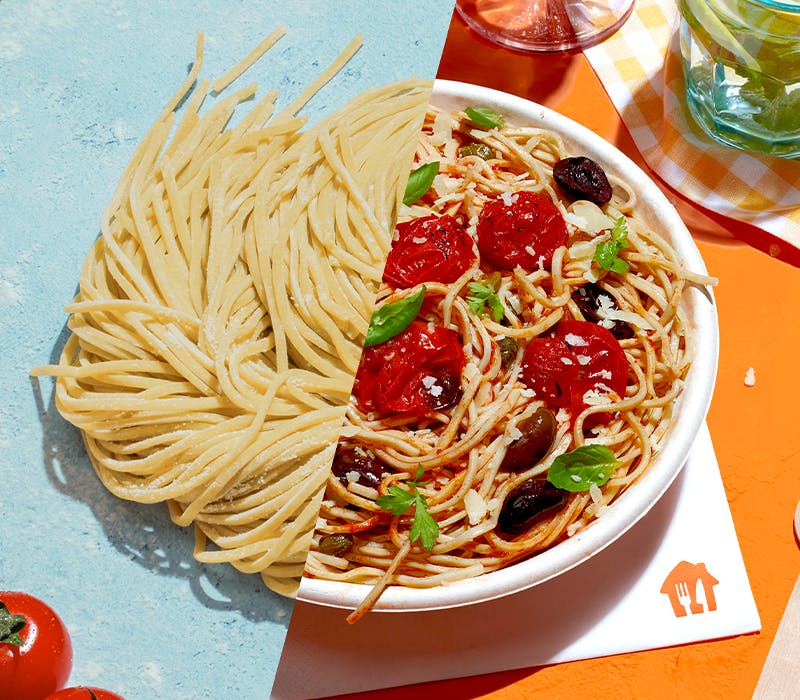 Best Newcomer
For the new restaurants on Just Eat that have excelled in their performance since 1st of January, and delivered unbeatable quality to their customers.
The Sustainability Award
Using eco-friendly packaging, reducing food waste and finding innovative ways to promote sustainability in their restaurant are just some of the ways our Sustainability Award supports the environment.
Regional Awards
These restaurants are the heart of a region and have proved to be a fan favourite in their area.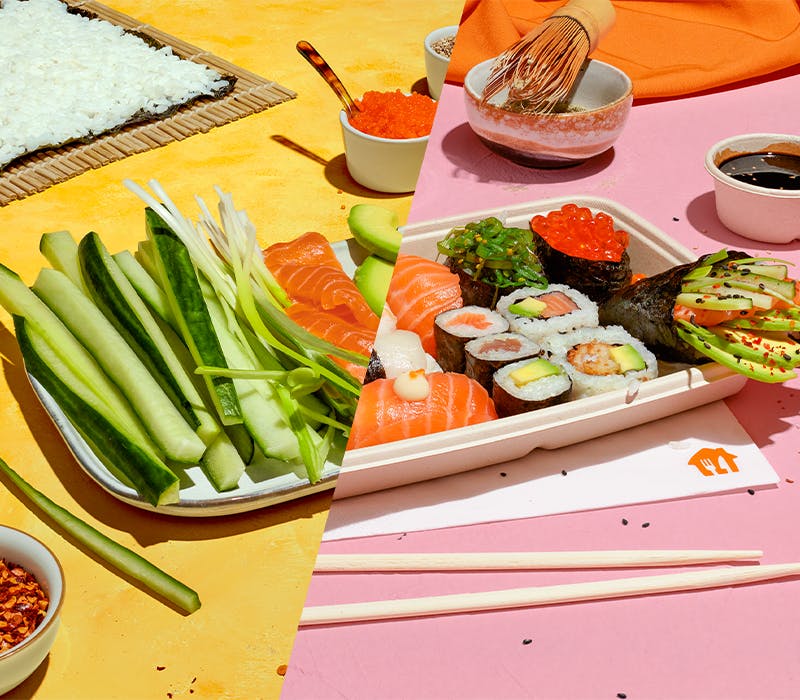 Best Chain
Nothing beats the consistency of a chain restaurant - customers always know they get the best no matter where they go. This award is for the Best Chain around.
Best Indian
We are the home to some incredible Indian restaurants. The blend of exotic ingredients, herbs and spices make your meal more than just a takeaway. It's an experience!
Best Burger
Name a more iconic duo than a burger and fries? No, we didn't think so! Many things make burgers great; sometimes they're crispy, sometimes they're juicy. But whose will be the best?
Best Pizzeria
You can't make everyone happy, but you can buy them a pizza and that's almost the same thing. The best pizza restaurant isn't just flipping the finest dough, it's lifting the spirits too.
Best Mexican
No matter where you are, the best Mexican restaurant will bring an authentic taste of Mexico right to your doorstep.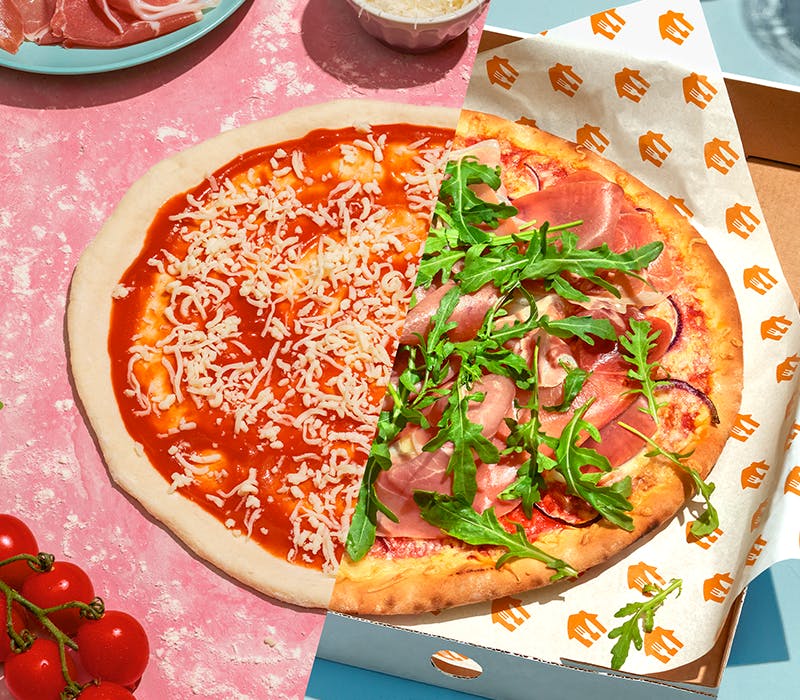 Best Chipper
The best chipper in Ireland serves the best chips in town - freshly cooked, with the perfect amount of salt and vinegar to hit the spot. A staple at the dinner table - battered fish and a single of chips is an all round winner.
Best Chinese
Whether you fancy some salt and chilli beef or a curry in a hurry - you always know your local chinese will deliver the goods! Make sure to give that local favourite your vote.
Best Thai
Whether you've sampled the delights of Thai cuisine first hand in Southeast Asia, or if it's on your to-do list, you can still enjoy the authentic taste of Thai cuisine from the comfort of your own home, thanks to the incredible restaurants on Just Eat.
Best Japanese
A well established takeaway food favourite over the past couple of years. Irish ingredients and a Japanese cooking technique is a match made in heaven. There is no denying these category winners will be facing stiff competition, so that's why they need your vote.
Best Vegetarian
Vegetarian cuisine has been through a huge evolution in recent years, with more choice than ever & changing attitudes to food. Vote for your favourite here.
FAQ
What are the Just Eat Awards?
The Just Eat Awards are an annual celebration of excellence in the takeaway sector.
We recognise our Makers of Greatness - large and small - and reward the most outstanding partners.
The awards fall under three main categories:
Regional Awards Category - Best Takeaway's in Ulster, Munster, Leinster and Connacht
Cuisine Awards Category - Best Takeaway Cuisine
National Awards Category – The Best Chains, Best Newcomer and The Sustainability Award
How can I participate in the Just Eat Awards?
Sign up by 19th September 2022 and complete the submission form on the Just Eat Awards website. This is your chance to impress the judges and make it to the awards shortlist, so take your time!
How is the shortlist selected?
The shortlist is chosen by a panel of independent judges. Their selection criteria includes the Partner's submission form, customer satisfaction and commercial factors.
How are the winners of the Just Eat Awards chosen?
By customer votes! Restaurants who receive the highest number of votes in their nominated award category will be crowned the winner!
When do the Just Eat Awards take place?
The winners will be announced at the awards night in February 2023.
What are the category types?
Regional Awards Category: Awarding the best of the best across Ulster, Munster, Leinster and Connacht
Cuisine Awards Category: Celebrating excellence across all of the different cuisine types, from Burgers to Mexican, Thai to the famous Irish chipper , there is something for everyone.
National Awards Category: Awarding and celebrating National winners who are loved by the nation! This category includes Best Chain, Best Newcomer and The Sustainability Award.
When does voting open / close?
Customers can vote from 14th November until 31st December.
Customers can only vote once per category.
When voting opens on 14th November, customers can simply select their favourite restaurant or takeaway from the shortlist in each category and click 'vote'. Customers should enter their name and email address, then press 'submit'.
Here's a taste of some of the prizes:
Fully-paid vouchers to share with your customers, as a thank you for their voting and continuous support
A physical award to show that you're one of the best, award winning partners on our platform
A €100 voucher to use on any products in the Partner Webshop
One week of free Promoted Placement to make sure you have top visibility on Just Eat
...And more!